A FOUNDATION OF DREAMS AND FRIENDSHIPS
As a horse mad child raised in a family of non equestrians I drove my long suffering parents crazy. To get some peace, as soon as I was old enough to sit in the saddle they indulged me with riding lessons, and I never looked back.
When I was 10 years old, a friend of the family who bred Arabians asked if I would like to see her horses. Without realizing it at the time it was a pivotal moment in my life. Firstly, because it introduced me to Arabians and I was instantly captivated and converted. But, secondly and more importantly, amongst the herd of wonderful Crabbet bred mares there was one filly, who, from the moment I first laid my eyes upon her stood out to me above all the others. She was the most beautiful horse I'd ever seen. I couldn't believe such an exquisite creature existed in real life. Not only was she stunningly beautiful but she had the sweetest temperament imaginable. Her owner explained to me that she was by a young stallion from Germany whose name was *El Shaklan and his breeder, Sigi Merz, was creating a distinctive new look of Arabian that was taking the show rings of Europe by storm. I remember her saying "They are calling it the Golden Cross, and the Arabian horses being bred in the Black Forest from the Om El Arab breeding program are the most beautiful in the world. Sigi Merz is a breeder to watch for.." And that was the moment I first heard about Sigi and *El Shaklan and learnt about the Estopa family. A year later the beautiful mare whom I adored was sold to the middle east and my heart was broken into a million pieces. But, I promised myself that one day, I would have my very own barn, and it would be full of Estopa and *El Shaklan descendants.
Never in my wildest dreams did I imagine that my adult life would take me to Santa Ynez where Sigi would become one of my very dearest, and most cherished friends. Sigi's mentorship and influence has affected my life profoundly. Although I dreamt of it daily as a child, I didn't imagine that one day I would have the opportunity to own a hand picked group of beautiful *El Shaklan and *Estopa descendants who would form the core of my own boutique breeding program. But that's exactly where my life has taken me.
Welcome to my dream.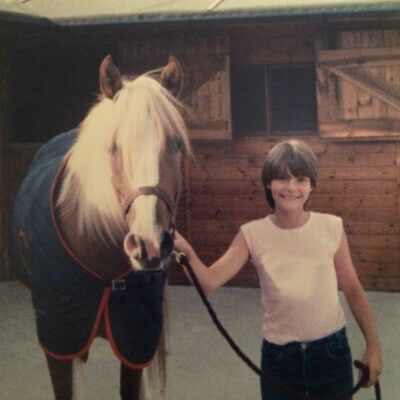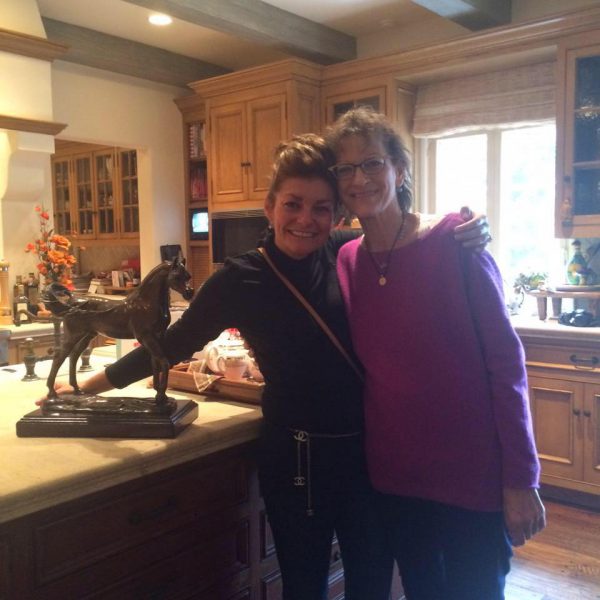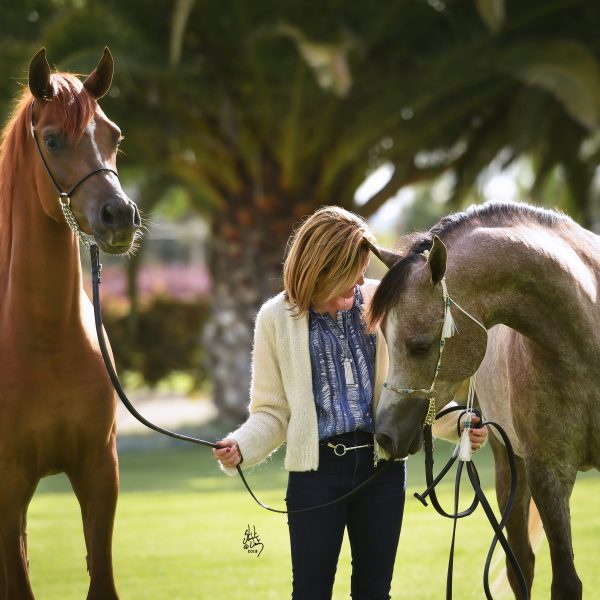 May Love Fuel Your Heart And Passion Ignite Your Dreams