Om El Benicio x Gloria Apal Recipient
* NEWSFLASH * April 9th 2020
It's A Filly!
We are delighted to announce  that a beautiful filly, Antheia Zillahri, has been born today, April 9th 2020.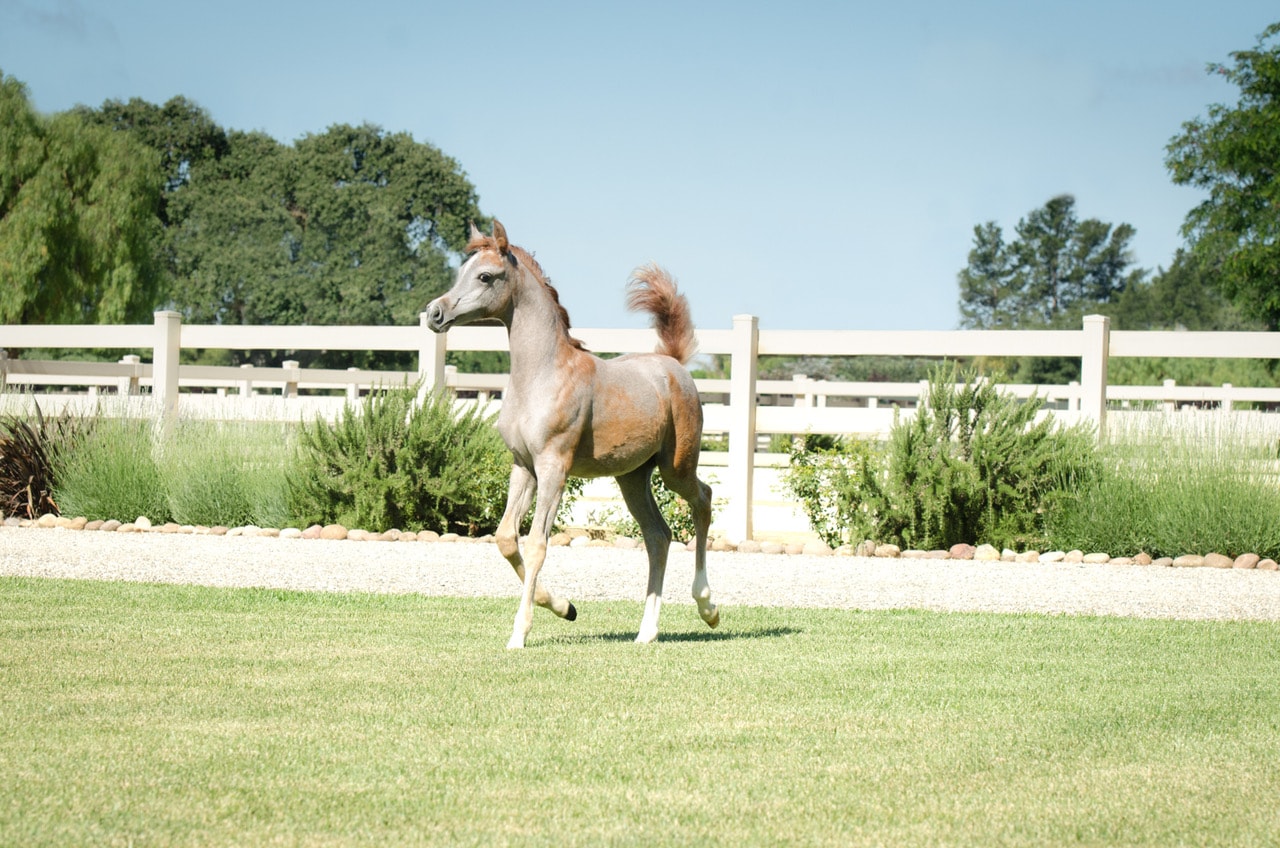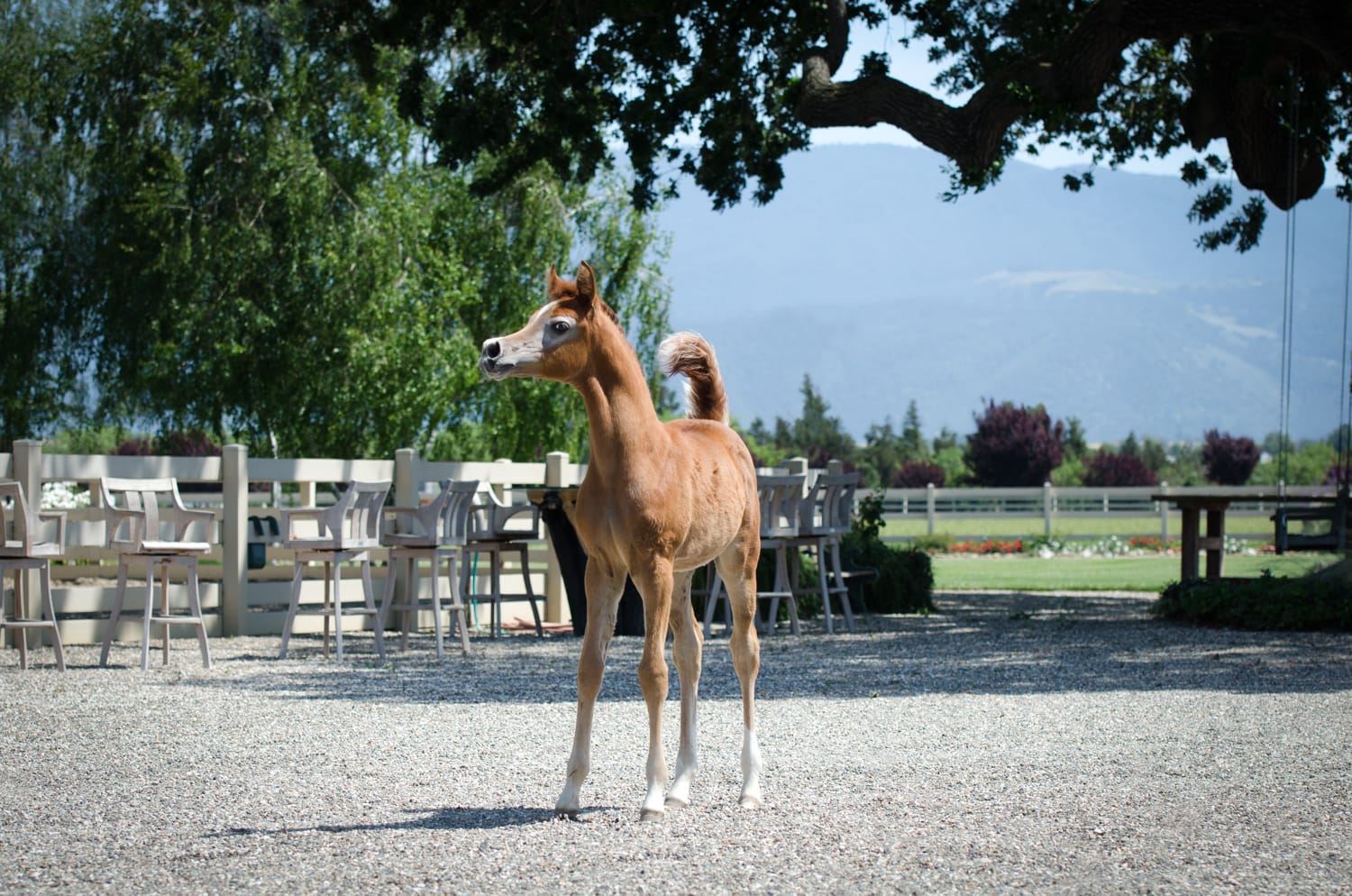 She's a dream combination of both of her stunning parents. We're thrilled beyond our wildest dreams with this gorgeous little filly.   She will be retained by us for our breeding program.
Antheia Zillahri pictured at 4 weeks of age.
* NEWSFLASH * April 15th 2020
Om El Benicio x Gloria Apal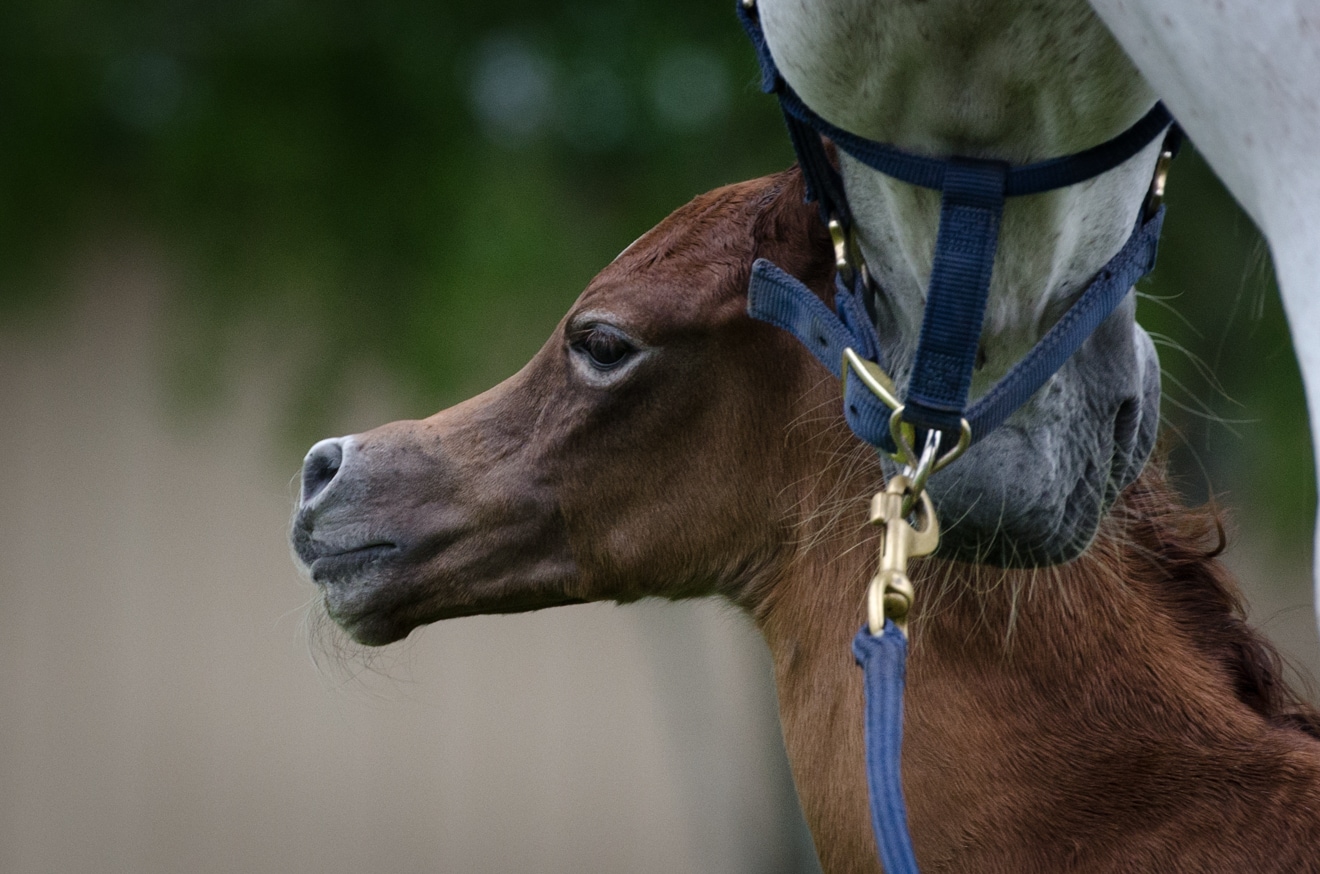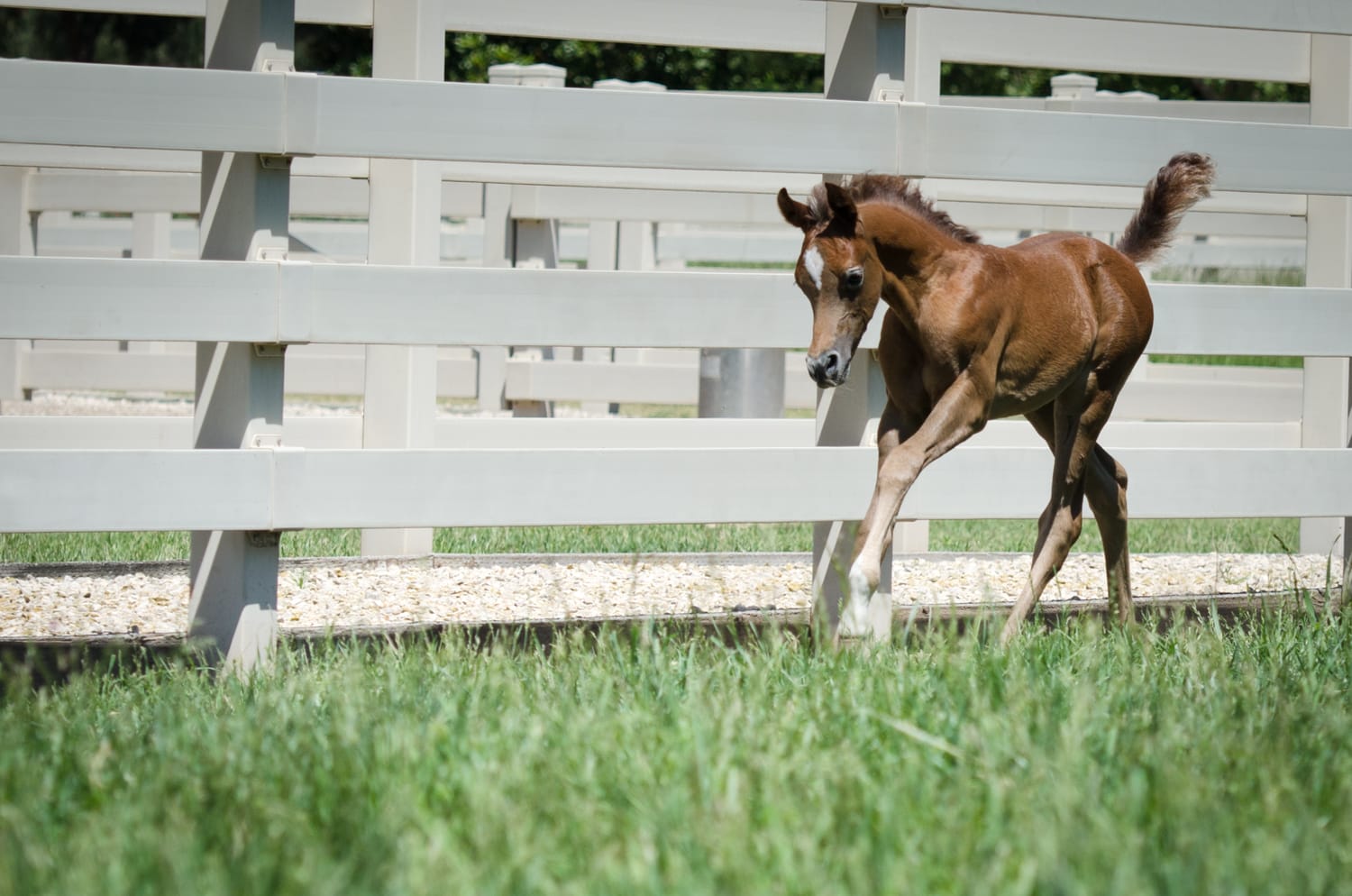 It's a Colt!
We are overjoyed to announce that beautiful grey son of Benicio & Gloria has been born. We are delighted to welcome a gorgeous baby boy.
Colt foal pictured above at 3 days old and a month old.
The cross between Om El Benicio and Gloria Apal is a match made in heaven. We're thrilled beyond words with our two babies from this magical combination and have repeated it for 2021.

Jyar Meia Lua x Om El Beshayer
A beautifully proportioned super friendly little boy. Photos coming soon!